DIGITAL MARKETING AGENCY
FOR COMPANIES THAT WOULD LIKE
TO PROMOTE THEIR BUSINESS STRONGER.
Digital Marketing Oriented
Advertising Agency Profaj,
helps you to reach your marketing and advertising goals efficiently.
Marketing and advertising agency Profaj provides digital marketing and social media management service to over 250 companies in Turkey and US offices with its team of 24 staff. Over 1000 companies have preferred Profaj for website design, corporate identity and logo design, video production services.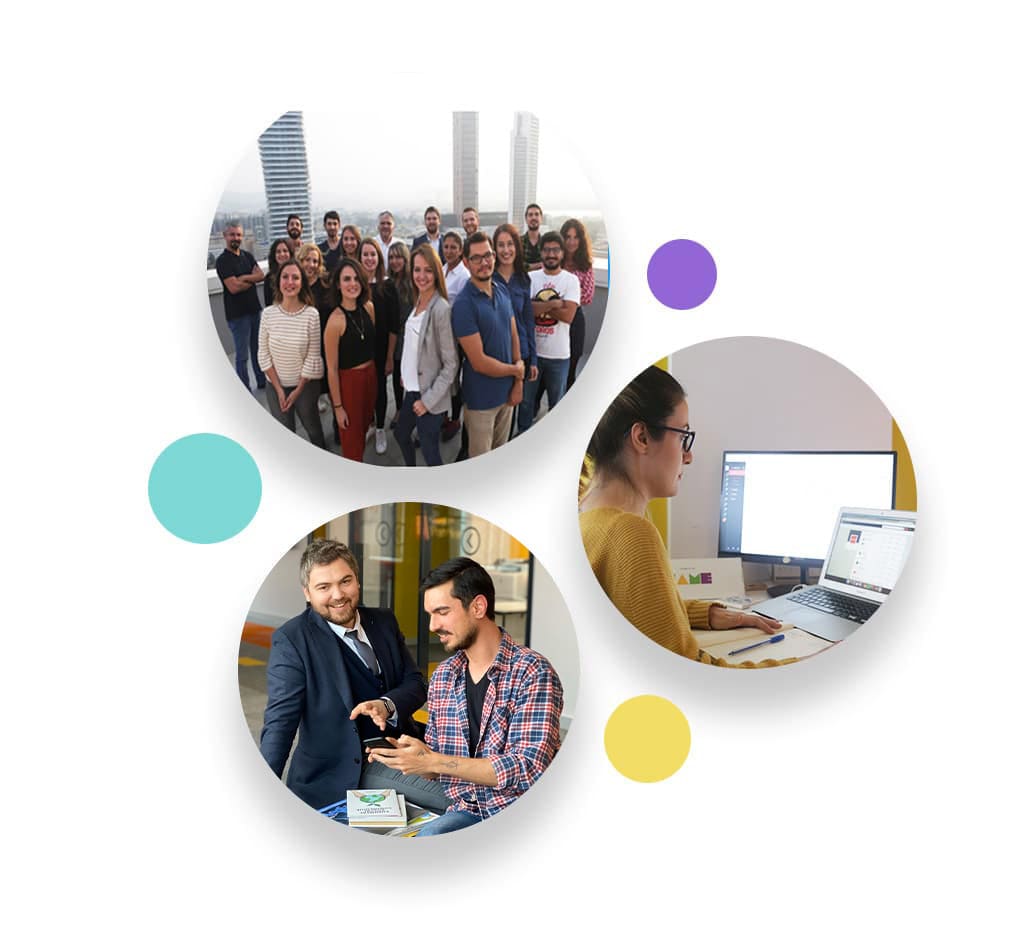 WE COMPLETE MISSING  PARTS WITH
MARKETING AND TECHNOLOGY SERVICES!
Profaj
provides creative design, video, software, Internet and digital marketing agency services under one roof for companies in Izmir, Istanbul and all over the world with its team of 24 staff.
MARKETING SERVICES GROWING YOUR BUSINESS
Profaj focuses on growing you with productive results in digital marketing or creative design services. It presents online ads with performance-oriented optimization methods and design services with creative approach providing sales. Profaj completed the missing part for you regardless of digital marketing agency or creative agency services.
Profaj provides creative design, online ads and digital marketing services for any scale of business.
Find more customers with marketing and advertising solutions in your new entrepreneurship or local organization. Google Maps, Fast and simple websites, Local targeted online ads, Billboard ads.
Reach potential customers across Turkey online. Get high effect through Google and Facebook ads with Profaj. Corporate websites, online ads, social media management.
Find customers online across the world. Get international design materials with Profaj. Place ads in different languages. Grow your business in new international markets.
Carry your company
to the top places in Google.
Show your company to your potential customers searching for your products and services wherever they are. Take place among organic results for permanent effect and among sponsored results for fast effect.
Get to know Profaj!
Profaj Advertisement Agency works for the perfection of digital advertising works of your company with the know-how and experience obtained with its customers over 1000. The young and dynamic team of Profaj fulfills your digital marketing needs and expectations in full.
Are you new on the Internet?
Obtain all the necessary information with Profaj about Online Advertising and Digital Marketing. Profaj has all the information that you need to develop your business and answers for your any kind of question.