Corporate Identity Design
Get a new appearance to your brand with corporate identity design of Profaj!
Get a new appearance to your brand with Profaj
Starting from logo, business card, letterhead, envelope, file, pen, notepad, label designs, even coffee cups and product packages special for your brand…
The only need of your all marketing materials necessary for your company may be a new and creative start for your corporate identity. Corporate identity pack special for your company is at Profaj!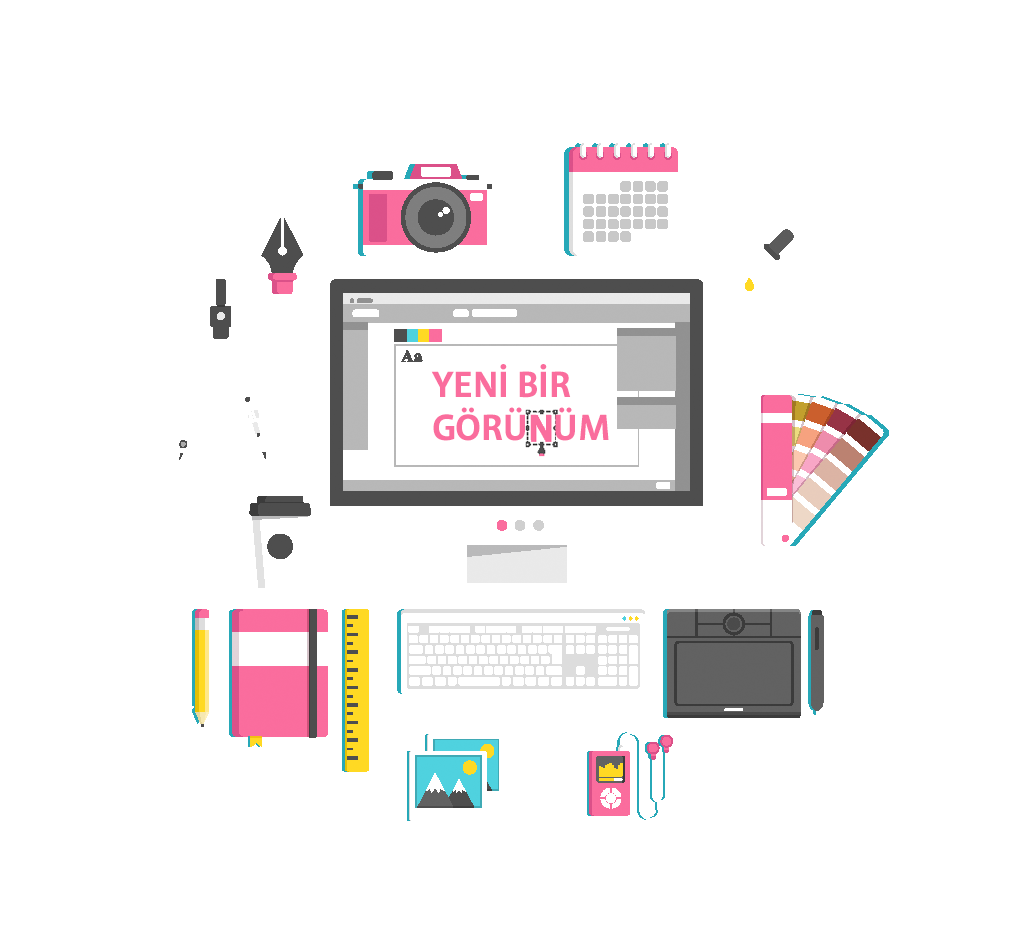 START TO COMPLETE THE MISSING PART IN YOUR JOB
WITH YOUR CORPORATE IDENTITY
Make your Brand Visible
The outer appearance of a brand or company is called "corporate identity. The works carried out to create this appearance of the company are called "corporate identity works".
Think about the Future
Profaj prepares all images which will represent the company starting from the name and logo of the company or brand. Because, this identity is long-running. It should be used for a long time without change.
Take your Place
Corporate identity makes your brand or company stronger in the globalized world. It is very important for you in terms of having a strong image and establishing a relation with your target audience. Corporate identity can be considered as the sign of your brand.
Let us Deal with the Details for a New Corporate Identity!
Let our copywriters start to produce great ideas for you with our design team.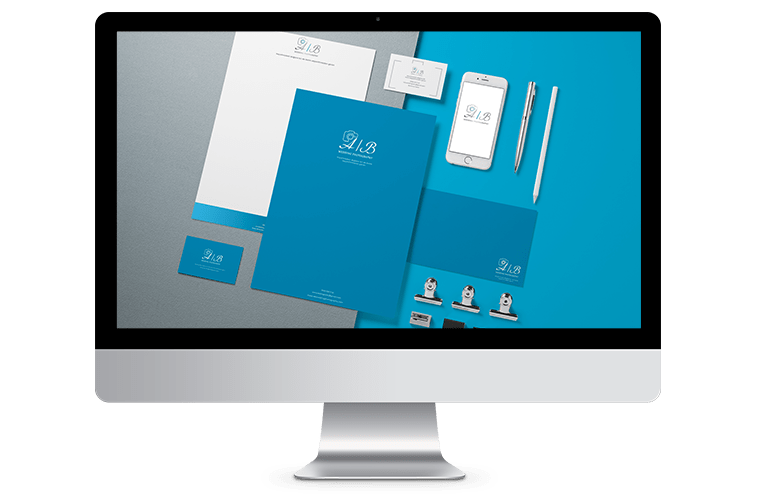 Get to know Profaj!
Profaj Advertisement Agency works for the perfection of digital advertising works of your company with the know-how and experience obtained with its customers over 1000. The young and dynamic team of Profaj fulfills your digital marketing needs and expectations in full.
Are you new on the Internet?
Obtain all the necessary information with Profaj about Online Advertising and Digital Marketing. Profaj has all the information that you need to develop your business and answers for your any kind of question.